How can you support us?
There are a number of different ways that you can invest into the Greater Manchester Environment Fund. From carbon mitigation to biodiversity offsetting, there is an investment model for everyone. Or we can work with you to create an bespoke model to fit your needs.
Check out the GMEF Opportunity Overview to find out more or email us at gmenvfund@lancswt.org.uk 
Carbon mitigation
A centralised Carbon Mitigation Facility would allow local project developers to overcome challenges in navigating opaque carbon markets by harnessing increasing corporate and public demand for high-quality, local carbon offsets that can be seen, understood and trusted.
Find out more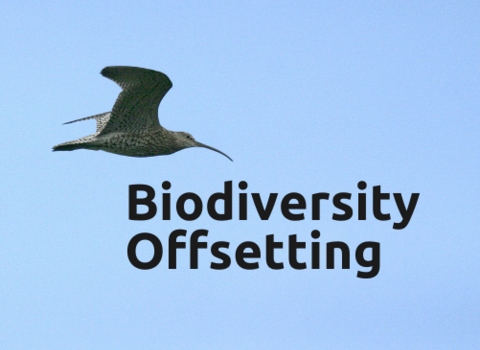 Biodiversity offsetting and net gain
'Biodiversity Offsetting' aims to compensate for the unavoidable negative impact to habitats and the functions they provide caused by development activity. Offsets must achieve conservation outcomes that would not have been delivered otherwise.
Net gain is an approach to development that seeks to measurably enhance biodiversity. Where an offset is provided this should exceed the impact it compensates for by at least 10 per cent, as set out in the Environment Bill presented to parliament in 2020.
Find out more